Case Study - Circumstance Distillery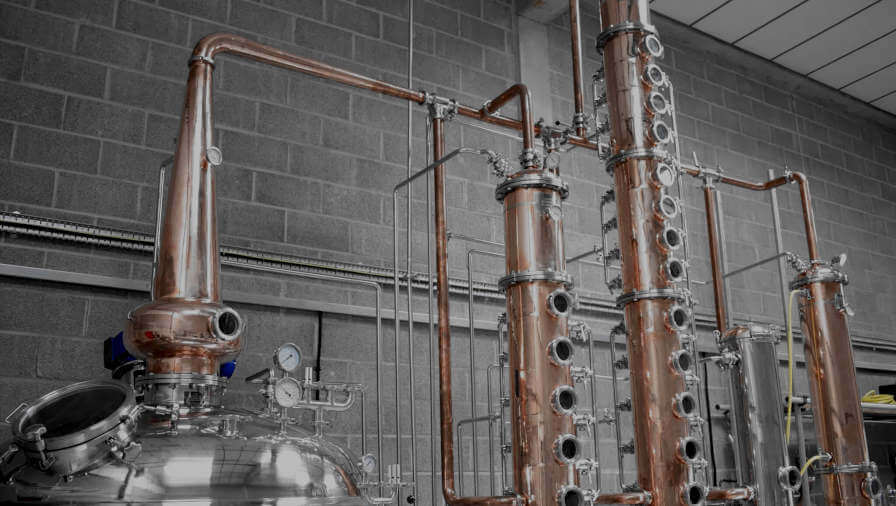 Circumstance Distillery is a new whisky distillery founded in 2018 in Bristol, England. Circumstance is certified organic and carbon neutral. They joined Still In Cask for the launch of the platform in May 2021. "We didn't want to sell casks to private individuals as it is a bit elitist, but really wanted people to get involved with our whisky early in its life. It was a very easy decision to join Still In Cask." said Steph, head of operations for the distillery. "It is entirely free for us to list casks, and the sales are directly from us to the customer, no middlemen. There is also no commitment, we can list as much or as little as we want." Circumstance Distillery listed one cask initially, and sold 200 cask shares within 6 months. They then listed another cask which has also sold extremely well.
"We love the whole idea of Still in Cask" said head Distiller, Mark, "It has helped with cash flow but more importantly, has been an incredible for the brand. There are now hundreds of people who own shares in a Circumstance cask, and we keep in touch with all of them regularly through 'cask updates' and tasting events."

Circumstance distillery have recently expanded their cask share offer to include Germany and are looking to add more countries.